ATS IS MAKING BIG MOVES AND DOING BIG THINGS INTERNATIONALLY!

 
We just got back from San Jose, Costa Rica where we sponsored a marathon that raised money for the homeless children in the area.

 

Here are a few photos to document the day.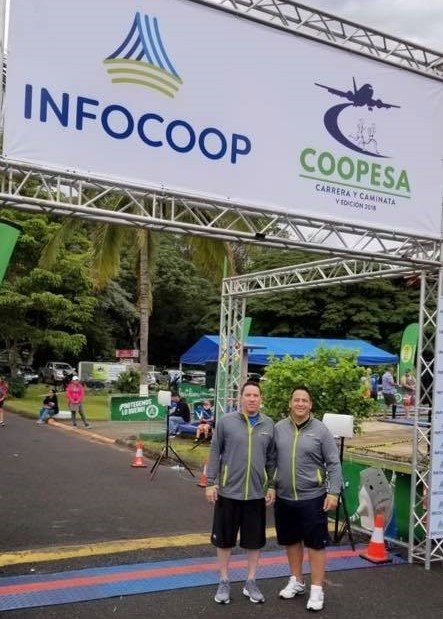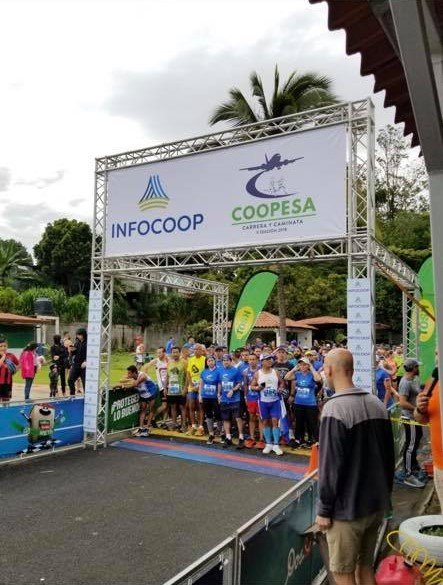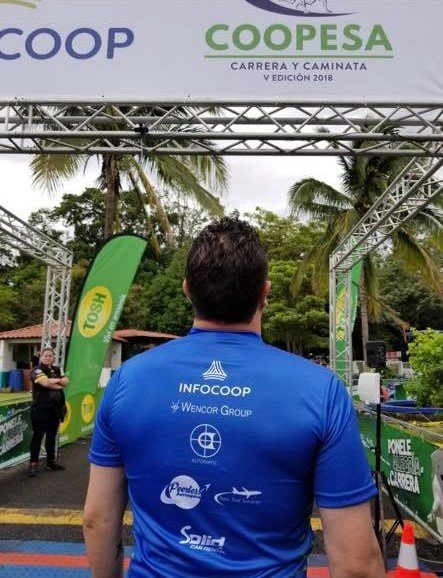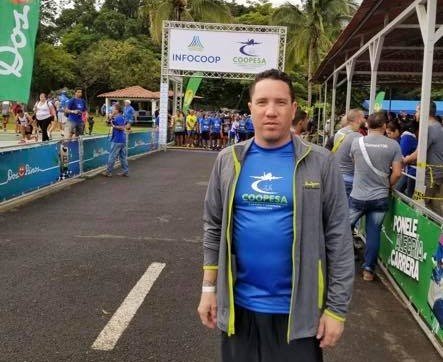 Find us on Facebook and give us a "Like"
Twitter- @Aerotoolservice